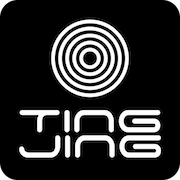 Scalar
---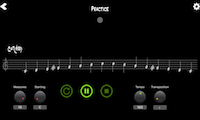 ---
Click to install:
---
Scalar is a fun, interactive way to learn scales and study ear training. Scroll through all the scales, hear the related chord and play along with the included metronome.
The ear training exercises are based on the incredible work of David Baker. We've "appified" his exercises so that you can configure which chord/scales to work on as well as other parameters. These exercises are one of the best methods to help you get your ears together!
Scalar includes basic major scales and modes, and also advanced "jazz" scales.
Scalar is available on iOS devices, such as iPhone and iPad, macOS computers and Android devices.