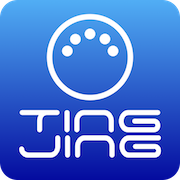 Midi Rotator
---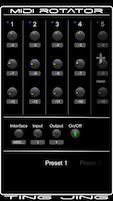 Video coming soon...
---
Click to install:

---
This app is a harmony generator or rotator instrument. It creates harmony from a single MIDI note in a rotating mode. One voice follows the input pitch at a fixed interval and the other voice rotates through the transpose settings. This produces three MIDI output notes - the original voice, a pitch-shifted voice at a fixed interval and a third voice that changes.
The follow pitch shifter follows your input note at a fixed interval. The three rotating pitch shifters will rotate - that is, a new input note will advance to the next rotating pitch shifter. Set the mix balance to blend original input and effected signals.
MidiRotator is available on iOS devices, such as iPhone and iPad.